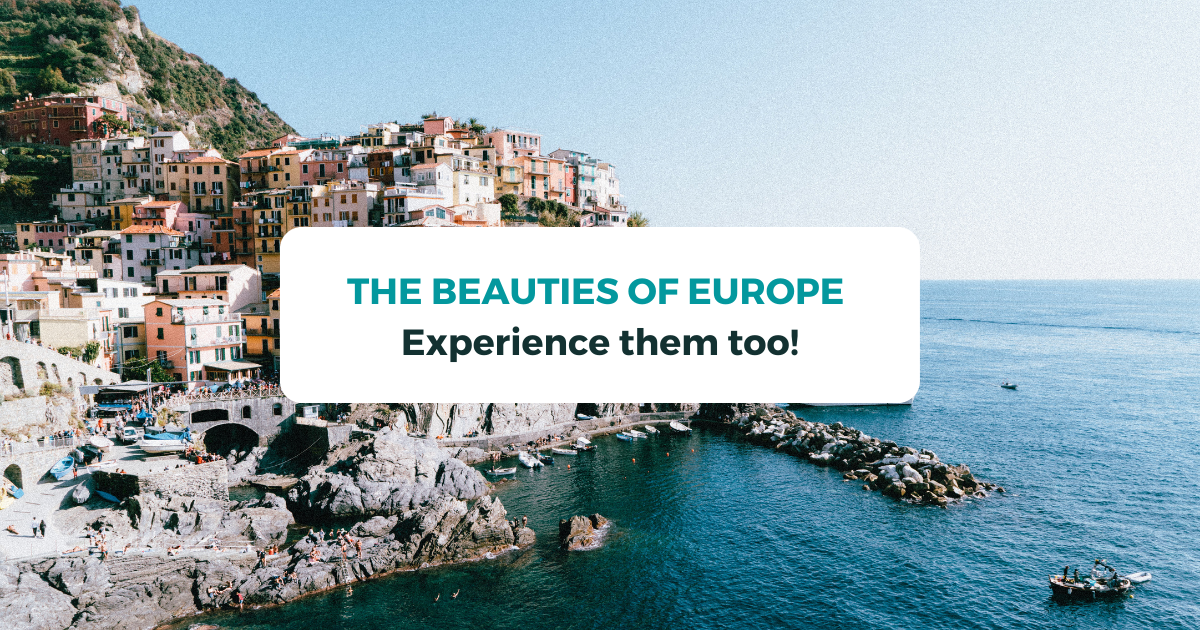 Would you like to travel but don't know which continent to choose? Are you looking for adventurous experiences but also moments spent reading a book by the sea? In this article you will find out what a visit to Europe brings and I believe that we will convince you that Europe is worth experiencing!
You don't even need a time machine to see history
Have you ever read a book about Greek and Roman gods? Or heard about kings and knights in armor fighting on the battlefield or thought about life on the front of the second world war? Europe has gone through all of this. Athens and Rome are full of buildings and excavations such as the Acropolis, Colosseum or Forum Romanum. Across the whole Europe you can find remains of settlements and tools of Germanic, Slavic, Celtic tribes and Stonehenge is one of the most visited. The biggest memory of medieval Europe are castles, which you can find in every country. The most famous ones are Windsor Castle, Neuschwanstein, Corvin Castle or Edinburgh Castle. The best part is that wherever you will go, you can soak up European history from the beginning of homo neanderthalensis to world wars in museums, preserved castles and most importantly through the places where all of it happened.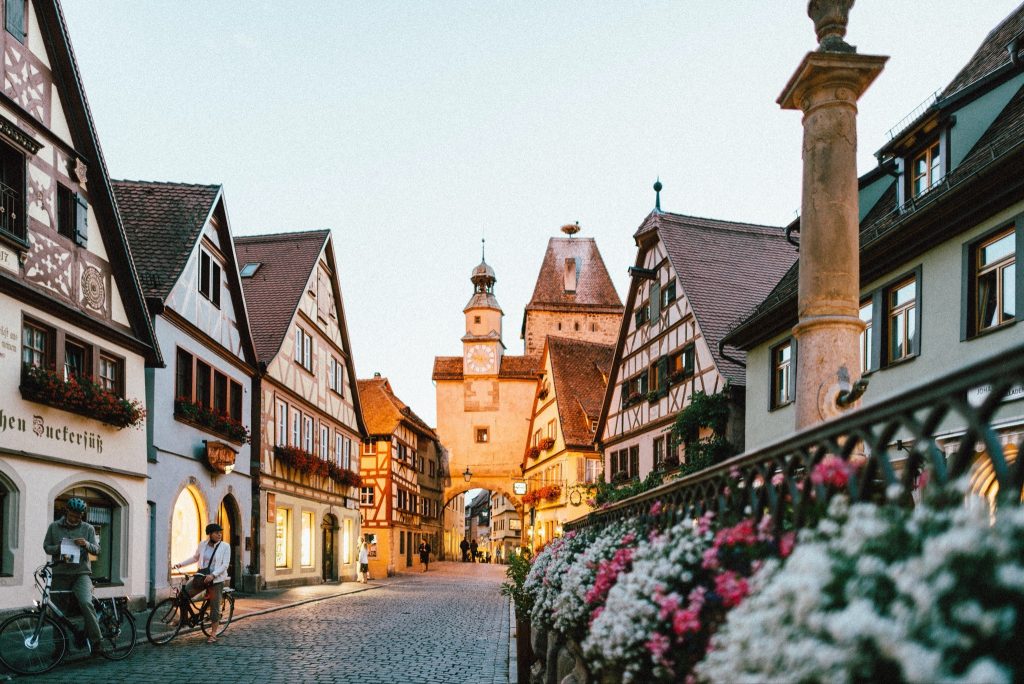 Enjoy European appetite and experience the culture and art on every corner
Who could resist a traditional Italian pizza? Or would you not taste Belgian beer, French croissant on terrazzo with wine or Spanish paella? The variety of restaurants in the cities will bring you great culinary experiences that you will remember for a lifetime. In Europe you will also find some of the finest theatres in the world. We cannot forget to mention museums and galleries in which you will find works by the world's most famous artists. European cities live on every corner, whether it be street concerts, swaps of clothes and home plants or vintage markets. When walking through the city, you must always look upwards so that you do not miss the beautiful architectural buildings, but be careful not to stumble.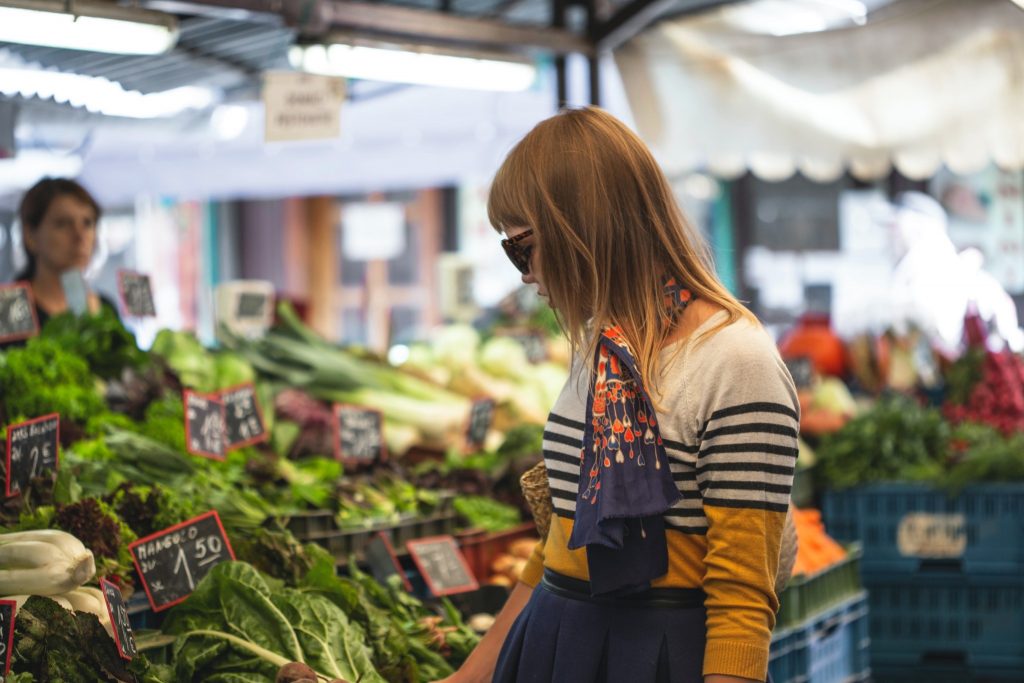 The richness of European nature
Many would not think that this small continent could consist of subtropical areas in the south through big forests in the middle to polar seas in the north. One of the big advantages of Europe is that you can experience many types of natural environments relatively close to each other. The southern border is created by the coast of the Mediterranean sea which goes from Portugal to Greece with many wonderful beaches and sunny bays. The hinterland belongs to high mountains such as the Alps or Carpathians with great lowlands where you can find a network of many rivers. In the northern part of Europe, especially Scandinavian peninsula, you can find the most beautiful lakes, fjords and see well-known aurora borealis. European continent creates living space for a great number of unique species of fauna and flora that can be found only here.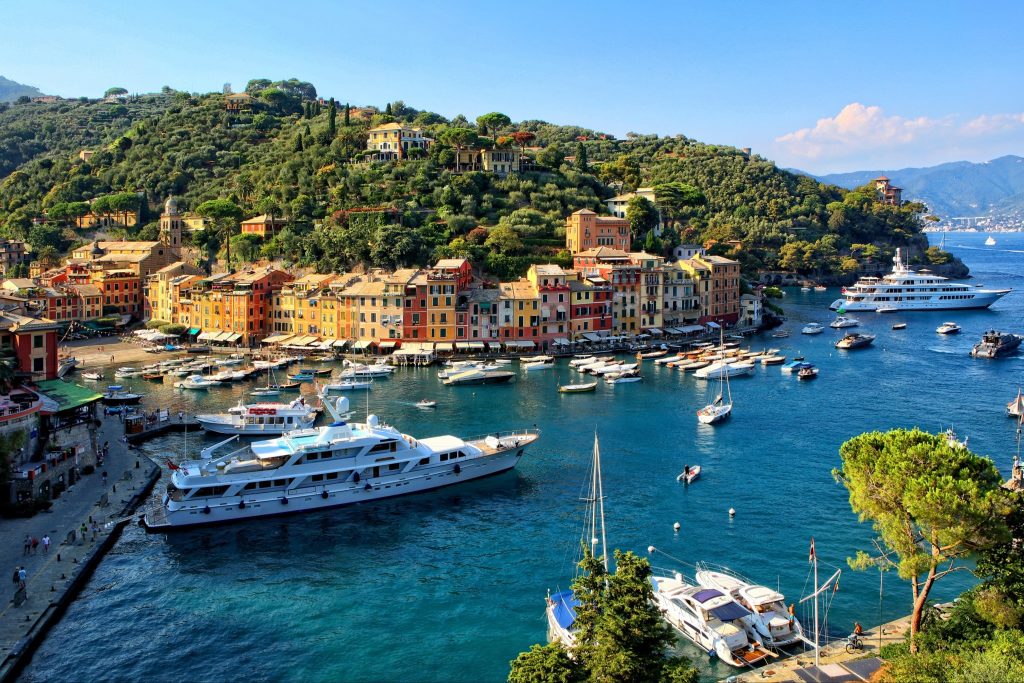 Europe united in spite of diversity
Europe is a country of many nations with many cultures that live under them. Wherever you go, every region you visit, anywhere you can experience different local traditions, cuisine, style of clothing, music taste, buildings, lifestyle, etc. And on top of that, the whole continent lives in the unity of free trade and free movement, with the majority of the states being part of the European Union. In Europe it is beautifully shown how different nationalities and minorities can live together in symbiosis. And enrich each other throughout life.
 Whether your dream is to visit Paris and the Eiffel Tower, travel around Germany and taste beer or bratwurst, roam the streets of Italy and visit the Vatican or surf in Portugal, whatever you decide, your choice will bring you only the best experiences!