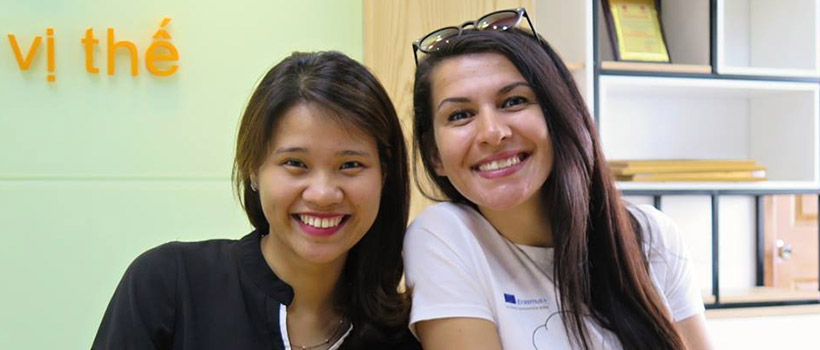 The last study visit as a part of this project took place in Hanoi, the capital of Vietnam from the 11th – 16th June 2018. Vietnam is a charming country with very friendly and polite people and quite a humid climate.
Same as the other visits, this one also had the main goal set to define three suitable organizations and to be the host for our volunteers for two-month EVS program. While in Hanoi, participants had a great time visiting eight NGO organizations, got more time to spend together, hang out, find out more about Asian culture, but most importantly, they gathered information that can pass to the volunteers in order for them to adjust better during their EVS stay.
The first visited organisation was REACH. A local, Vietnamese, non-government organisation specialising in vocational training and employment for Vietnam's most disadvantaged youth. We have been indeed inspired by the work they have done so far on the local level.
Vietnamese Community Volunteering Building Community through English Education and Cultural Exchange followed welcoming the delegation in a very non-formal, friendly atmosphere. The community is a social enterprise for educational development, cultural exchange, and international cooperation based in Hanoi, Vietnam.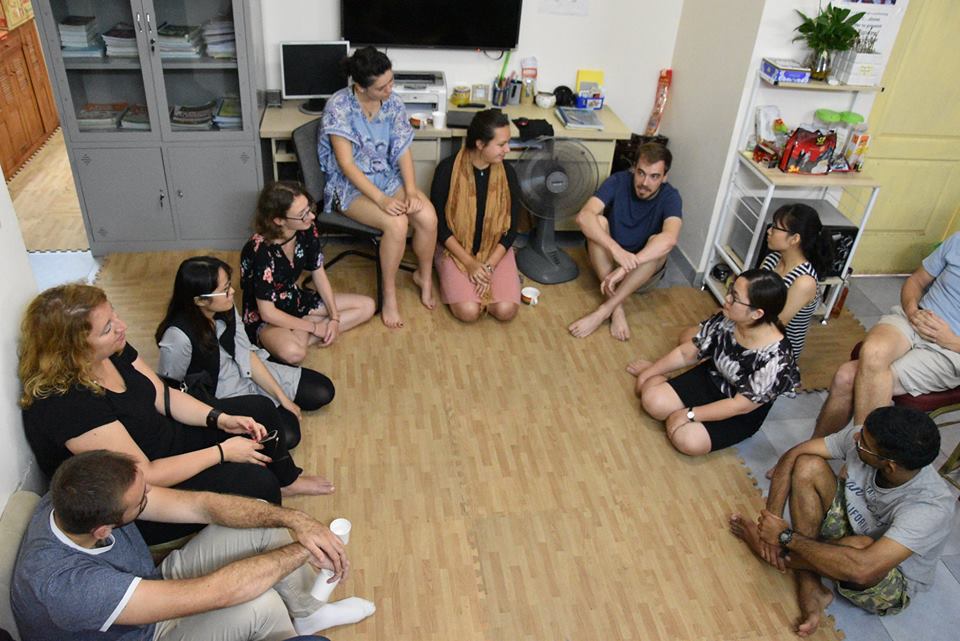 As in most of the countries urbanization, industrialization, and intensive farming are having a negative impact on Vietnam's environment. GreenHub NGO of whose representatives that we had the chance to talk is aiming to develop and implement effective, evidence-based practices that promote green production, sustainable lifestyles, and climate change responses towards resilient communities, energy efficiency and natural resource conservation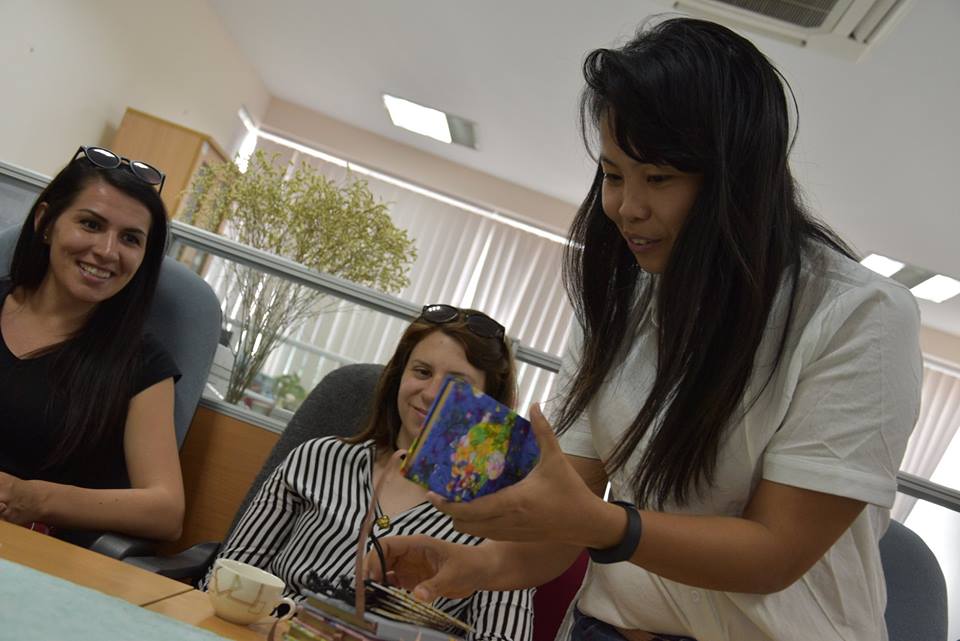 Vietnam was full of unique and empowering stories, people, organisations and social enterprises. One of those that we have visited in our short visit was FOUR PAWS, an organisation that has consistently and successfully focused to help animals who have been abused for entertainment, economic, scientific or other reasons.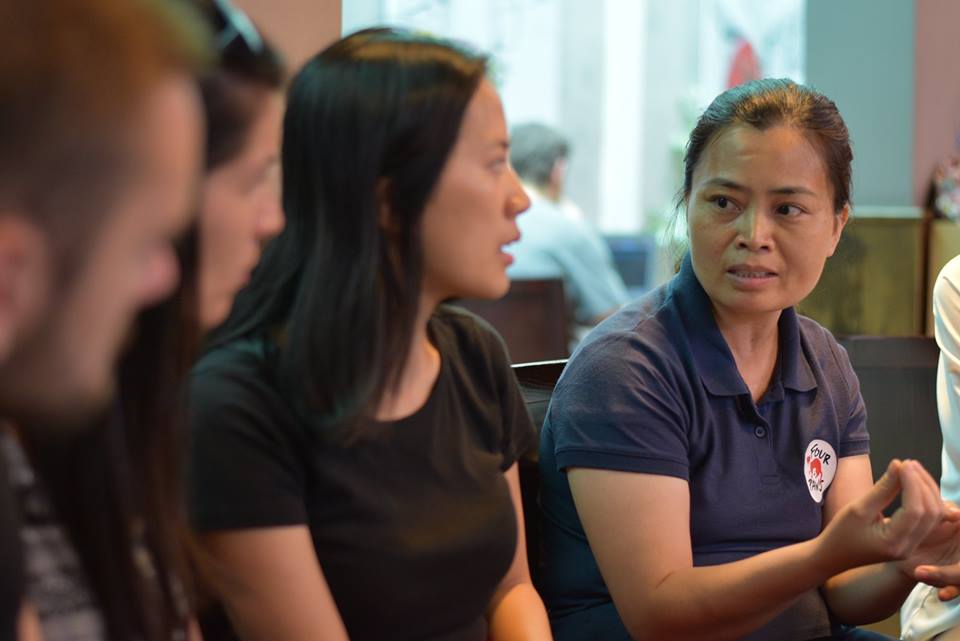 For most of us, one of the most inspiring and impactful organisations was IMAGTOR. "During the past 12 years, the Will to Live Center – a local NPO in Vietnam, has been providing free vocational and soft skill trainings for more than 700 youths with physically challenged and disadvantaged, in which 70% found jobs after graduating. However, the center could had done and made more social impacts if it received sustainable and continuing financial support to run and expand its activities. Imagtor was found in March 2016, originated from the idea and action of the Will to Live staffs, alumni, and like-minded social entrepreneurs, with a hope and vision to be the Will to Live's companion who can provide sustainable financial support to the Will to Live Center and other social activities for community in need, and create employment opportunities for people with physically challenged and with advantaged in Vietnam."
On the last there, there were 2 more organisations to be visited. Dao's Care is a social enterprise offering therapeutic massages and Red Dao herbal baths. The centre employs visually impaired people and trains them to become skilled therapists.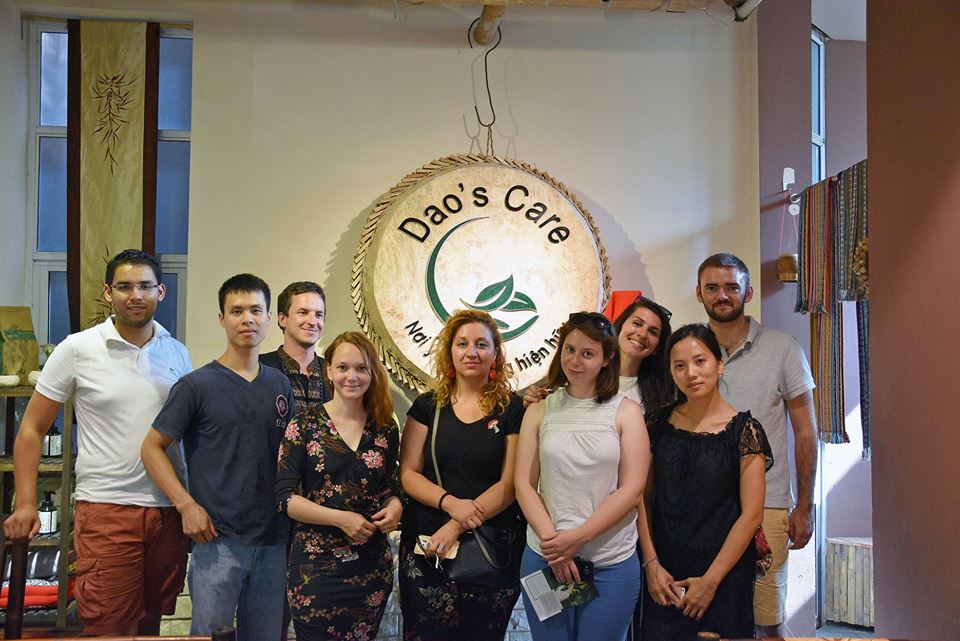 And also the organisation ACDC (Action to the Community Development Center) which empower communities of people with disabilities.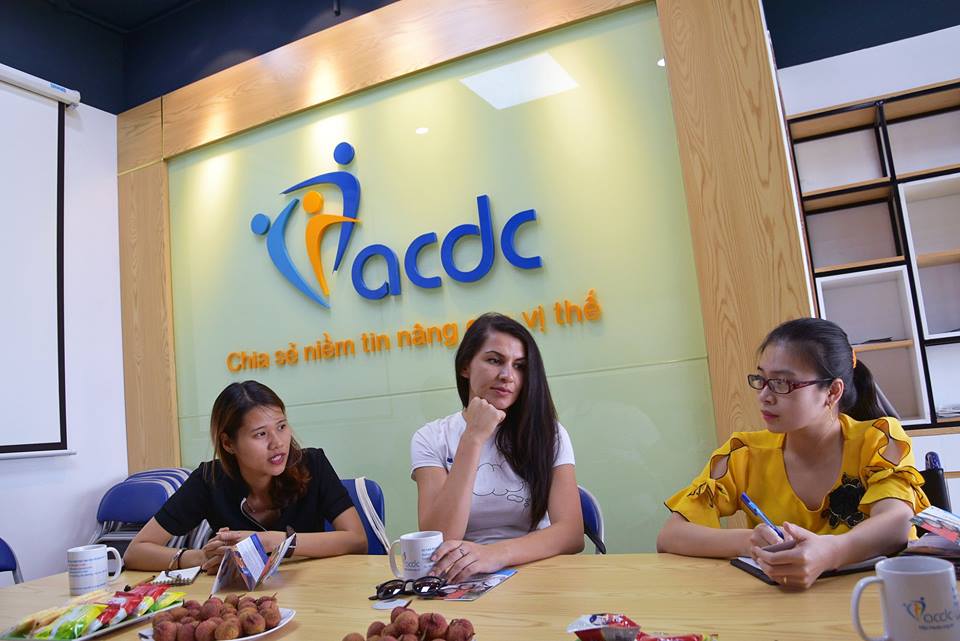 This study visit to Vietnam was the last one in the timeline of this project. The upcoming activity for our participants is to prepare themselves for the Training course, which will take place in Slovakia, Bratislava at the beginning of September. The gathered knowledge on the training course participants will pass to the volunteers that will travel to Asian countries in October.