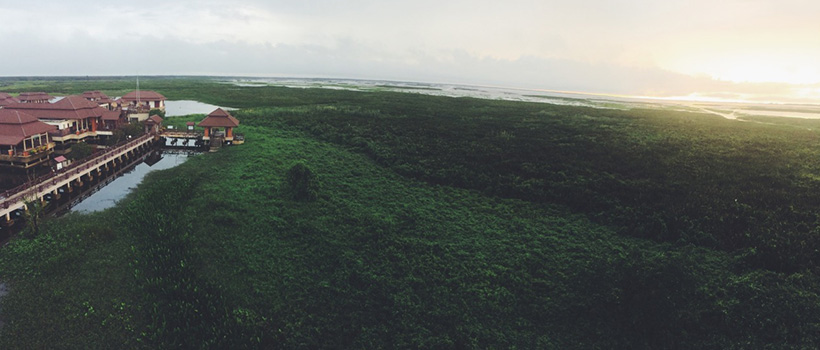 My co-volunteers have left me waiting for my host mother and I spent the next 4 hours sitting in the middle of nowhere waiting for her to show up somewhere in South of Thailand. I had pretty much no idea what 'time' means in Thailand by then (nothing).
I knew this part would be extremely hard for me to get used to.
I like to get things done. I like effective time management which is usually rewarded by amounts of energy I get in situations I handle that many things at one moment that there is an actual possibility of me breaking down. So I knew this part would be extremely hard for me to get used to.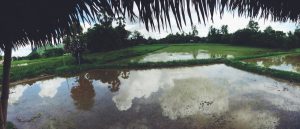 I knew it and I still got facepalmed by the fact that the car picking me up for my work did so at 10.30 – three hours later than agreed. When my eye got this funny tick and my hands got into karate kid position the flatmate of mine told me an amazing thing.
She said that time does not exist here which means that if I had been at the market at the moment they would have arrived, they would have sat there and waited for me with absolute peace not saying a word cause time just does not have that kind of meaning here. Not here.
I struggled so much listening and replied to her that this way you cannot really rely on anybody and that I cannot exist in a world like this. And she finally said this amazing truth. She said eventually they will do as they promised. They will come and take us to the workplace. We will be three hours late and we will not get anything done with the kids there but we will be there. It is reliable then.
Yes, you cannot rely on time itself but that would just misplace your attention from the really important things.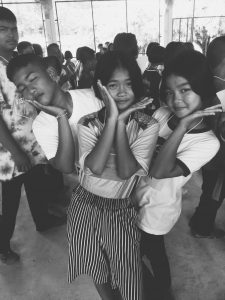 This was a short part of my blog that I have decided to put together out of my volunteer experience in South Thailand this autumn. Not only that this way I did not have to repeat to all my loved ones how I am doing in Hat Yai, where I left to teach for two months, but also to clean my head and help myself to realize what I am actually getting out of this whole thing.
Surprisingly, none of what I have expected to get. But there is a reason for saying valuable experience are not beautiful but strong. Most of mine were this way in Thailand for me. The way of village life, the poor level of ecology in everyday life of Thais or the school system that has left me in an absolute shock as I think of myself as of a keen teacher. Although I am not a princess and many years of scouting tested my abilities to survive in a different environment I found myself way too many times in a position asking myself what should I get from that much of discomfort.
But.
Not only that I am sure now that I am able to get done so much more than I expected, but I also know that I can fight for myself and my needs far away from home at place, where the only English words are YES and NO. Now I know, that I can get along with people of different cultures and mentalities, that I am absolutely capable of packing my little backpack and with my blonde ass travel across Malaysia, Singapore and Indonesia. That I am able to get in touch with people of these countries and that I can experience endless amounts of goodness regardless of where I come from or what my race or religion is. I know that because I was blessed enough to experience all of this thanks to EVS.