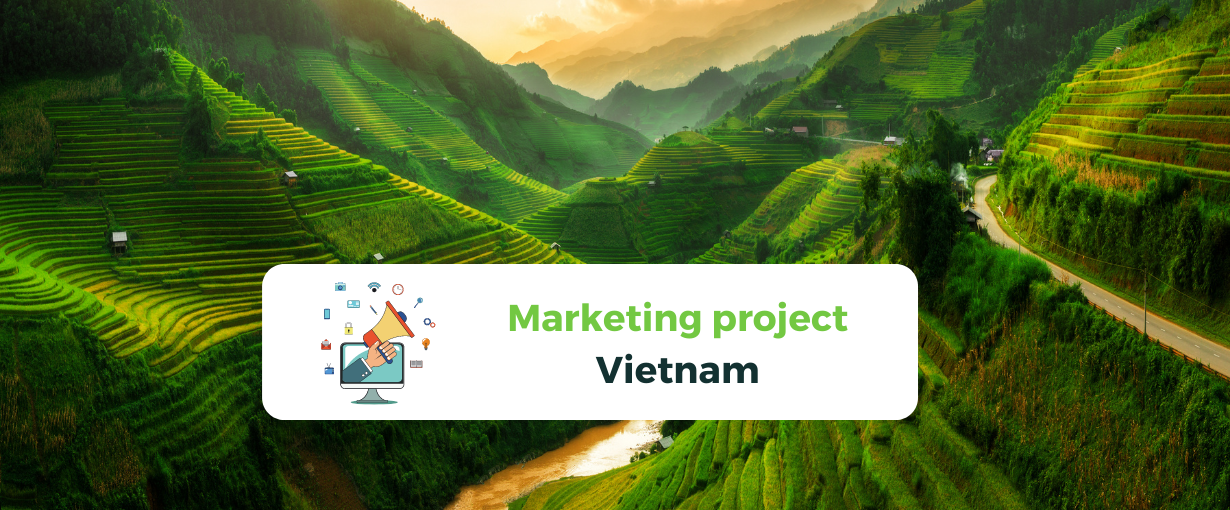 Your tasks would be:
Product and market research

Planning sales development, exploiting and searching for potential customers and agents, build and implement advertising and marketing campaigns
Coordinate with related departments, synthesize and analyze sales data to timely adjust business activities
Coordinate with related departments to provide, feedback timely information to customers and agents
Build content and manage online marketing tools, interacting with customer
Perform other duties as assigned by supervisor
The role will be open if the Covid-19 measures will allow it. There is different project duration according to the sending country. 
Qualification & prerequisites
Communication, negotiation, persuasion

Language : English is required (Fluency in both reading and writing)

Have experience in website management, online marketing channels (Facebook, Twitter, Instagram, Youtube)
Volunteers from Slovakia and Czechia are eligible for this position
Visa & travel arrangements
Due to the current situation all of volunteers are required to be fully vaccinated with one of the vaccines. Sinovac (Chinese vaccine) are not highly recommended because of its side-effects. It is important to bring the vaccination certificates. Information on Covid-19 restrictions can be found here. 
Visa procedure takes usually 1 -3 month. 
The sending and hosting organisation will give further information to the volunteers. The sending organisations are:
Imagtor was found in March 2016, originated from the idea and action of the Will to Live staffs, alumni and like-minded social entrepreneurs. 
With a hope and vision to be the Will to Live's companion who can provide sustainable financial support to the Will to Live Center and other social activities for community in need, and create employment opportunities for people with physically challenged and with advantaged in Vietnam.
Our mission is to create a social enterprise which provides equal employment opportunity especially to people with disabilities (PWD).
YESD Social Enterprise Vietnam
Phone: +84 903 493 391
Email: info@yesd.org
Address: Room 10-B2, WESTA Building, 112 Tran Phu, Mo Lao, Ha Dong, Hanoi, Vietnam 100000
The applications for this position are open. You can apply for this position by contacting the sending organisation according to the country you come from or where your residence is.
Mladiinfo Czech Republic
Phone: +420736449054
Email: info@mladiinfo.cz
Address: Štefánikova 40,
Brno, Czech Republic 60200