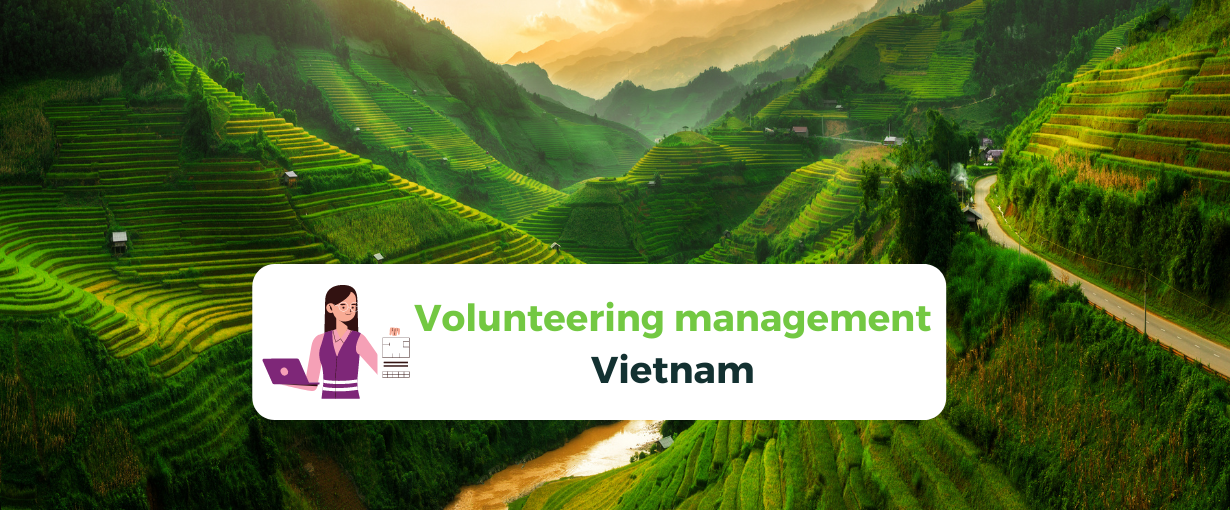 Your tasks would be:
Support the Digital Knowledge Platform project board in developing the knowledge management system and content for the platform (including training and knowledge material/assets for users). 
Support in the design of adoption and engagement strategies for driving users into the collaboration platform.
Assist in managing and maintaining of the knowledge sharing for the platform: disseminating announcements, engaging with the user communities; developing written and audio-visual materials, posting and updating documentation, user guides, image
galleries, etc.
Support the gathering, consolidating, and analyzing data for our tracking, analytics, and data visualization using Excel and/or Power BI, and/or other business intelligence tools. Also contribute innovative perspectives to improve our online reports and dashboards. 
Work closely with staff and network members to test the platform and give guidance on information management as required.
Research and analyze the users, product road-map and growth opportunities. 
Project-manage small-scale web and multimedia products, testing functionality and usability. 
Other communication and support 
Supporting engagement on GreenHub's social media channels including Facebook, Instagram, etc. 
Work with teams to develop and implement integrated social media engagement strategies and toolkits for campaigns and events. 
Contribute to the preparation of reports and other administrative support as required.
The post holder may be asked to undertake additional tasks, commensurate with status, after consultation and the provision of necessary support and training as appropriate.
The role will be open if the Covid-19 measures will allow it. There is different project duration according to the sending country. 
Qualification & prerequisites
Solid knowledge of environmental science (especially in plastic pollution) 
Proficient in spoken and written English 
Experience developing written content on sustainability-linked themes or topics in
emerging markets

people skills, known for being a good listener, taking feedback well, 

MS Office

data visualisation
Knowledge or experience with Illustrator, Photoshop, etc. for developing communication
and promotional strategies is an advantage 
Experience of working in information management and academic environments is an
advantage
Self-motivated and ability to manage your own time
A 'can do' attitude and a flexible approach to work demands 
Displays cultural, gender, religion, race, nationality and age sensitivity and adaptability
Volunteers from France are eligible for this position.
Visa & travel arrangements
Due to the current situation all of volunteers are required to be fully vaccinated with one of the vaccines. Sinovac (Chinese vaccine) are not highly recommended because of its side-effects. It is important to bring the vaccination certificates. Information on Covid-19 restrictions can be found here.
Visa procedure takes usually 1 -3 month.
The sending and hosting organisation will give further information to the volunteers. The sending organisation is:
France: adice@adice.asso.fr, ADICE
The Centre for Supporting Green Development (GreenHub) is a Vietnamese, civil society organization under the Vietnam Union of Science and Technology Associations (Vusta) with oversight by the Ministry of Science & Technology, and with an CSO Registration Number A1555. GreenHub's Vision is the green development of Vietnam, and its mission is to connect communities and resources to embrace green lifestyle practices, sustainable production and nature conservation.
The "Local Solutions for Plastic Pollution" (LSPP) funded by the USAID addresses the challenges faced by local communities in overcoming the negative environmental health impacts caused by plastics pollution which is increasing in Vietnam. Vietnam is listed as 1 of the top 5 plastic waste polluters of the world's oceans, discharging 0.28 – 0.73 million tons annually. While plastics pollution is increasingly receiving policy attention at the national level, local empowerment of actors at the local level is needed to collaborate, take collective action, change behaviors and advocate for policies based on solid environmental, health and community evidence. To develop
and sustain solutions, the use of information technology is essential. However, there is no central or local initiative or internet-based platform on plastics pollution and its environmental health impacts in Vietnam for actors to interact and network, nor mobile solutions (mHealth) to deliver environmental health education, reliable plastic waste community information, and support collective action to prioritize action, create and share online solutions. The 'Local Solutions for Plastic Pollution' project activities aim to empower local communities to reduce plastics pollution by building collective action from the ground up by creating, strengthening and uniting networks, communities and individuals in Hanoi, Ha Long (Quang Ninh), Da Nang, and Hoi An (Quang Nam). The project duration is August 2020 – July 2023 and implemented by GreenHub, the Institute of Strategy and Policy on Natural Resources and Environment (MONRE), Hanoi University of Public Health, and Global Integrated Management System Company Limited (GIMASYS).
YESD Social Enterprise Vietnam
Phone: +84 903 493 391
Email: info@yesd.org
Address: Room 10-B2, WESTA Building, 112 Tran Phu, Mo Lao, Ha Dong, Hanoi, Vietnam 100000
The applications for this position are open. You can apply for this position by contacting the sending organisation according to the country you come from or where your residence is.