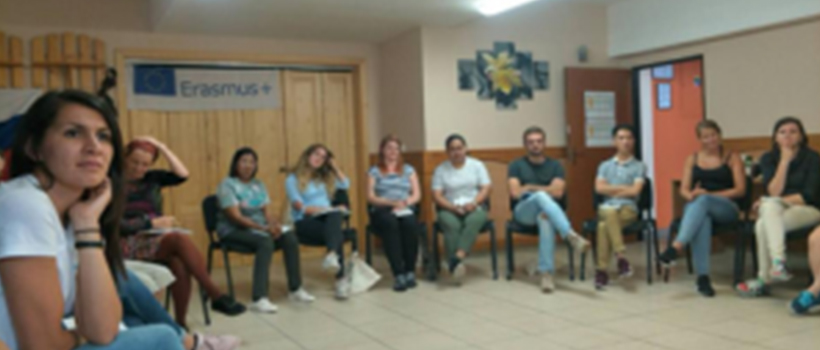 The night before traveling, I was excited because it was the first time to travel abroad, especially, Europe. I got a good opportunity to get to Slovakia following EuroAsia: Volunteering Assistance Program Project. I was scared about the journey because my English was not good. However, I had 2 companions, Ning, and Nongluck who made me feel better. Both of them are very friendly.
I learned a lot of new things during participation in the project. I got to know many new friends. I learned how to stay with people from other countries. We exchanged thoughts between the host family and the sending volunteer staff such as the interviewing volunteers about working, the barriers during working and staying with the host family. I was worried on the first day because the trainer spoke very fast. It was lucky there were Cambodian friends that helped me translate, and spoke slowly. It made me understand better. I felt that everyone loves Thailand. Most of them would like to come to Thailand as a volunteer one day.
I was impressed by Slovakia and by how calm and lively it was. It was not crowded. The main transportation was a bicycle. It was an exercise. I did not like to travel frequently because I never exercise, I got more tired than usual.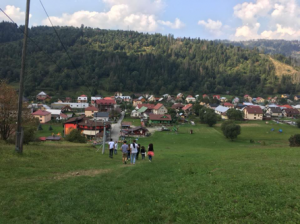 I would like to thank VSA Thailand and Erasmus+ Program of the European Commission that made a great project like this one. I will develop myself and the organization with the knowledge from this experience. I hope that I will have an opportunity to join a good activity like this again.