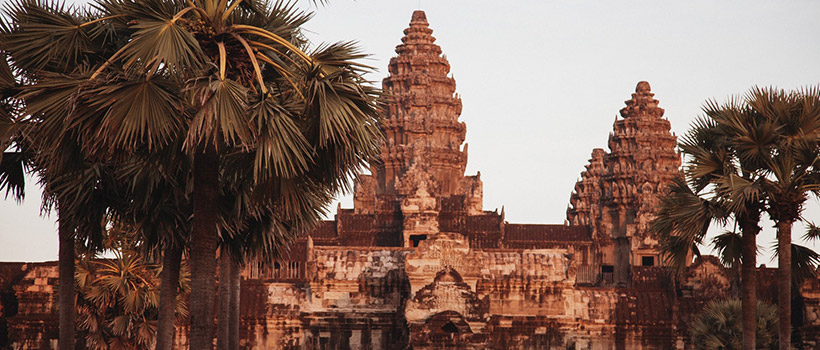 We are enormously happy to share the story from the third Macedonian volunteer that participated in EUROASIA Project: Volunteering Assistance Programme.
Maja Nikolic was one of the volunteers from Macedonia who was chosen by Mladiinfo International to participate in this amazing project and had a chance to travel to Cambodia where she contributed with her volunteering service in Butterfly Tours.

Read Maja's story from her life changing journey in Cambodia!
Being a volunteer in a country so far away from home and a culture so different than yours is literally one of the best things that could happen to a person. And I had the chance and luck for it to happen to me.
I was a volunteer in Cambodia, a country with so much to give and so much to learn about. Through volunteering in tourism, I had the opportunity to learn about the country from the eyes of a tourist but also as a local. An experience one could never forget. Not only did it teach me about life, culture, acceptance, differences, but it showed me the (for me) ultimate way to travel.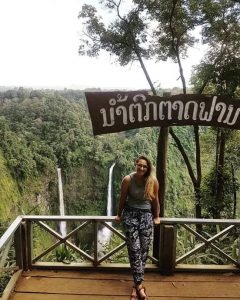 My primary tasks were to help promote tourism, be a guide to new tourists, try to spread the word about my company and also work with them and show them what they could improve as seen from someone who is a tourist as well.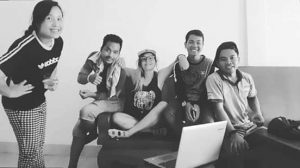 I learnt about the rice, salt, pepper, the amazing landscapes and super reach history of the country. I learnt about their views of life, their religion, their way of living. And all of this, literally to the very last bit differed from what I am used to. And having that in my memory has now reshaped every aspect of my own being, helped me realize what I want to do with my own life, made me appreciate my country more, it helped me get more motivated and inspired – literally everything.
Also, I made some unbelievable friendships and connections, I left a big part of my heart in that place. To sum up, no words could ever describe how grateful I am to have lived all this. All I can say is I am so proud and happy that I made the decision to apply and had the courage to do it and go through with it to the very end.
They say volunteering could be a life changing experience for you, but for me it wasn't life changing – it was literally life opening.
Thank you Mladiinfo, thank you Cambodia!