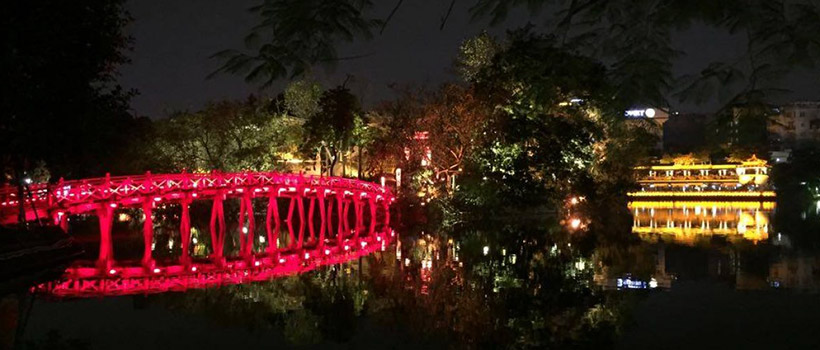 We are glad and proud to share another great story from the EUROASIA Project: Volunteering Assistance Programme. Sanja Janevska was one of the volunteers from Macedonia who was chosen by Mladiinfo International to participate in this amazing project and had a chance to travel to Hanoi, Vietnam where she contributed with her volunteering service in Green Hub, and hosted by the project partner from Vietnam, YESD .
Read Sanja's story from her unforgettable journey in Vietnam!
If I have to pick out the words that best describe my volunteering experience in Vietnam – it would have to be thrilling, eye-opening, educational and unforgettable.
I worked in Vietnam's capital, Hanoi for two months in an NGO called Greenhub whose aim is to develop sustainable communities. My obligations on this project included assisting them with marketing and communication and through that helping them raise awareness about the environmental issues that Vietnam, just like any other country faces. The daily routine varied depending on the day. Usually, I had a typical Monday-Friday work week, working in Greenhub's office with occasional event participation.
I was assigned a mentor, who was guiding me through the day-to-day work, which mostly consisted of researching, analyzing, preparing and presenting materials and documents about Greenhub's online presence – website and social media channels and how it can be improved. The second part of the volunteering was supporting Greenhub in various kinds of external events – such as participating in GreenYouth event, where I had the chance to talk about what the youth in Macedonia does for environmental protection.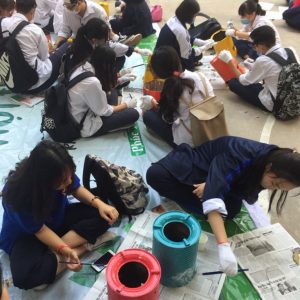 Other events included reusing the old cookstoves, where in collaboration with one high school and kindergarten, the students and teachers were redesigning them into a decorative garden. These and other events were quite fun and interesting for me- I got to learn more about Vietnamese work ethic and it made me understand their culture more.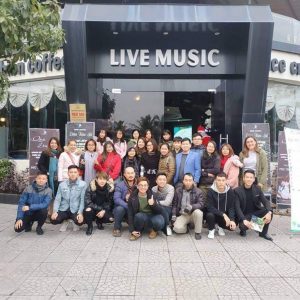 I discovered that the Vietnamese are quite energetic, pragmatic, simple, entrepreneurial, proud and hardworking. I would also add that they are very friendly, easy-going, very warm, generous and family-oriented. They taught me so much about how to balance life obligations and just how important that is. Every day was a new journey and adventure. I learned so much from the team I was working with about determination, perseverance and teamwork. Not only the team – every person I met there had a unique story and a valuable life lesson to share.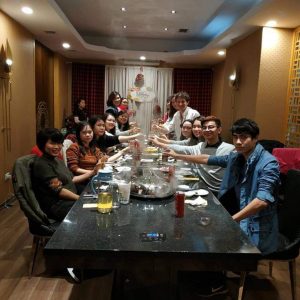 This experience has contributed significantly towards my personal growth and has helped me decide what I want to do in my future and it helped modify my career path, meaning I want to continue to learn more and work in the youth and environmental field, here in Macedonia. It has also taught me that no matter the differences among our cultures, languages, way of life or religion, actually there are a lot of other things that unite us, especially when it comes to the fight for a better environment.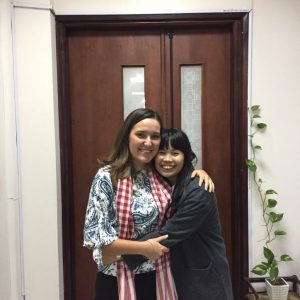 I am very grateful for this opportunity because I believe that experiences like this can help shape your character and add a new layer of perspective to your already existing ones. Through dedication and resolving issues that come along your way, you learn and build a better, stronger version of yourself, who can then help build a better, stronger version of the world.