Youth Council Prilep is a sustainable leading organization on the local and regional level, a reliable partner in the creation and the implementation of youth policy along with all key stakeholders. From 1999 our work as a visible and recognized organization is based on democratic values enabling youth to be creative and active citizens. Youth Council Prilep supports young people to participate in democratic processes, empowering them to grow into active citizens. Youth Council Prilep seeks to achieve its goals on sustainable manner.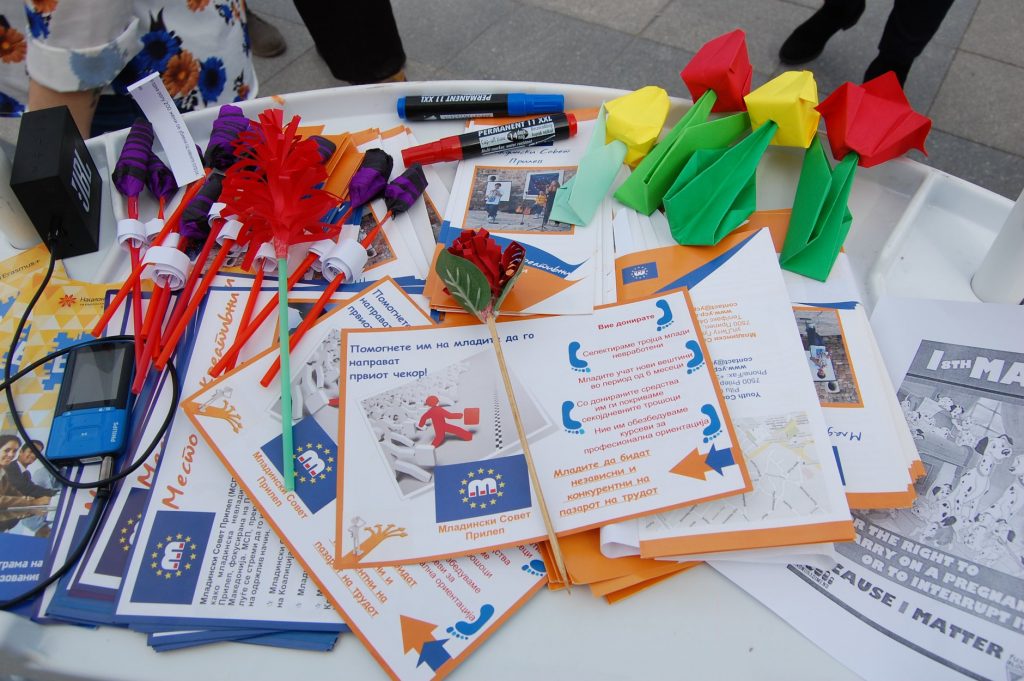 Strategic Objectives:
Support young people in the region.
Increase the personal capacities of youth through education.
Providing technical support to youth.
Empowering and encouraging young people through creative activities.
Protecting and promoting cultural values.
Increase youth participation in the communities.
Increase the effectiveness of existing forms of youth participation.
Developing new mechanisms for young people to participate in local decision making processes and policies.
Encourage youth participation in community development.
Bring Europe closer to the youth.
Present European opportunities for young people.
Promote European citizenship.
Introduce European values to young people.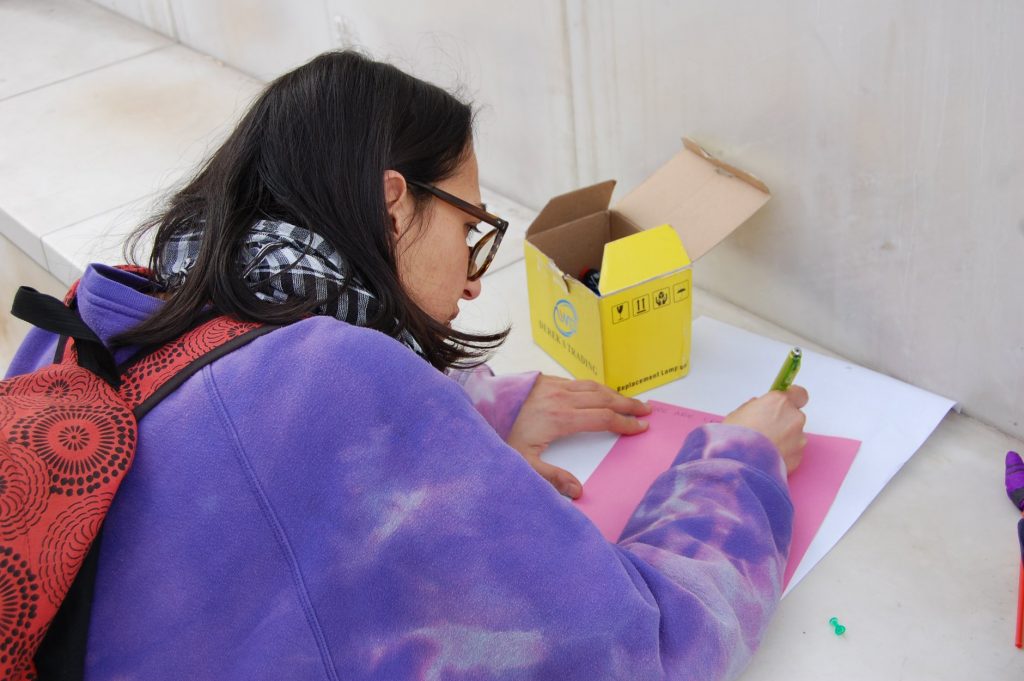 Youth Council Prilep is involving the following target groups in the region of Pelagonia in our activities:- Young people (15-30 years old)- Local institutions- Local Self Government- Local Community (people, business sector)- Educational Institutions.
(Youth Council Prilip) organisation is accredited to run projects under Erasmus+ Volunteering and the European Solidarity Corps.
You can read more volunteering information from Youth Council Prilep on the following link: http://a.ycp.org.mk/volunteer-information and also you can check the volunteer testimonials here: http://a.ycp.org.mk/testimonials
More information on the official website.