Jeunes à travers le Monde (JTM) is an association approved popular education and training organization. The main mission is to promote the international mobility of all young people from 16 to 35 years from Bretagne (Britain). JTM is sending organization for EVS and internship.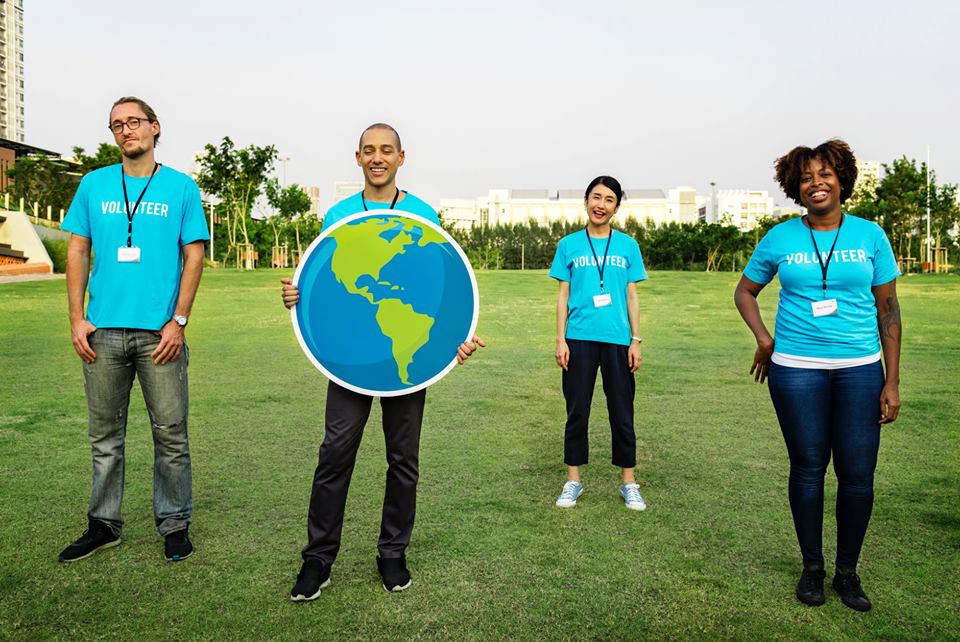 Whatever your project or situation, JTM can inform you, assist you in your efforts and possibly provide you with financial support.
Are you looking for a job, with or without a qualification? Are you actively looking for a first professional experience or would you like to test a job before training? 

You will go abroad for an au pair stay, Wwoofing, Helpx, Workaway, an international solidarity action or other. 

The JTM 35 Fellowship funds international mobility, excluding holiday projects. It covers job search projects, Summer Jobs, Au Pair, Volunteering, Wwoofing, Helpx, Workaway, language study and some projects in the context of studies. 

You are at the initiative of a citizen project abroad? Go to the following section:  

Grant Project Citizen 35

You are a professional, you are interested in mobility courses? More information on 

En Route For the World, the Breton site for young people who travel!