Brno Connected is a non-prof non-governmental organization that was created by young people who wanted to creatively bring changes in their environment, meaning the second biggest city in the Czech Republic, Brno and its surroundings. The idea behind it is to support the local activities and active involvement of youth in different areas, as well as environmental awareness at the local level. Their vision is also to cooperate with nonformal groups and NGOs with a similar mission all around Europe and nearby countries.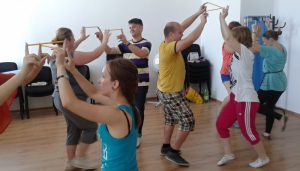 Brno Connected delivers training in the Czech Republic and regularly sends participants to various training and youth exchanges through the Erasmus+ programme. In 2017, the organization sent over 50 people to 12 projects abroad. Brno Connected focuses on selecting projects they believe in, with partners that they know and trust the quality of their work. Being both a partner and main organisation has allowed Brno connected to gain experience in project delivery and to be a responsible partner. At the same time, the organization keeps growing and the base of volunteers and experts is enlarging.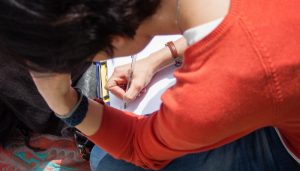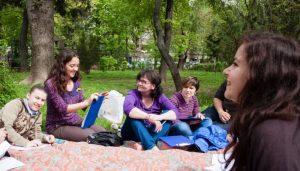 More information on the official website.