Bratislava Volunteering centre in the acronym BDC connects volunteers and organizations in Bratislava and the Bratislava region a little more. They try to motivate people to volunteer and teach organizations how to work with volunteers. Moreover, the organisation is constantly trying to improve the volunteering conditions as well as volunteering as such in this area.
https://www.facebook.com/dobrovolnictvoba/videos/1395830913769366/
Volunteers:
"We involve people and motivate them to do volunteering in Bratislava and the Bratislava region. We have registered about 5000 volunteers in our database."
Every day the organisation has some new volunteering offers for them. Volunteers can utilize their talent and free time for benefit of people who really need it, e.g. helping patients at oncology, accompany elders in retirement homes or clean their neighbourhoods. 
"We support and reward them in return."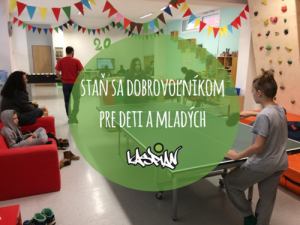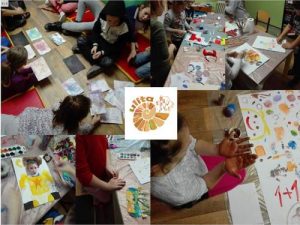 Organizations: BDC is always being updated about the organisations which are in need of volunteers at the moment. There are over 200 organizations located in Bratislava and the Bratislava region registered on the website of BDC. Besides sharing their offers on the website, the team of BDC is also teaching them how to work with volunteers, by organizing the workshops, trainings, consultations and supervisions in order to create volunteering programmes tailored to their needs.