Established in Bratislava in 2010 focused on the topics of volunteering, youth activism and intercultural dialogue.

The seat of Mladiinfo International Network. Founded in Macedonia with the main aim to empower youth.

One of the daughter organisations of Mladiinfo International working with the youth in the Czech Republic.
ADICE promotes one main objective: the fight against discrimination and the social promotion of job seekers and youngsters with fewer opportunities.

A social enterprise that gives local people employment, income and learning opportunities so they are directly involved in your tourism experience.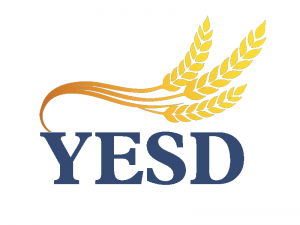 CYA is a volunteer-based organization. Known as the first International Voluntary Service (IVS) Workcamp organization in Cambodia among IVS networks in the world.
VSA Thailand organised mostly workcamps and international voluntary activities based on the non-formal learning and learning, sharing, understanding and reducing conflicts together.