EU Aid Volunteers is a program that brings together volunteers and organisations from different countries. The main aim is to provide practical support to humanitarian aid projects in disaster-affected communities.
The conditions to participate are:
the participants must be over 18 years of age,
must be a citizen of an EU Member State or a long-term resident in the EU.
Similar to other European volunteering programs, the support package to volunteers while on deployment includes accommodation, travel, insurance, ongoing learning, development, a monthly allowance while on deployment, and a resettlement allowance to help with expenses on returning home.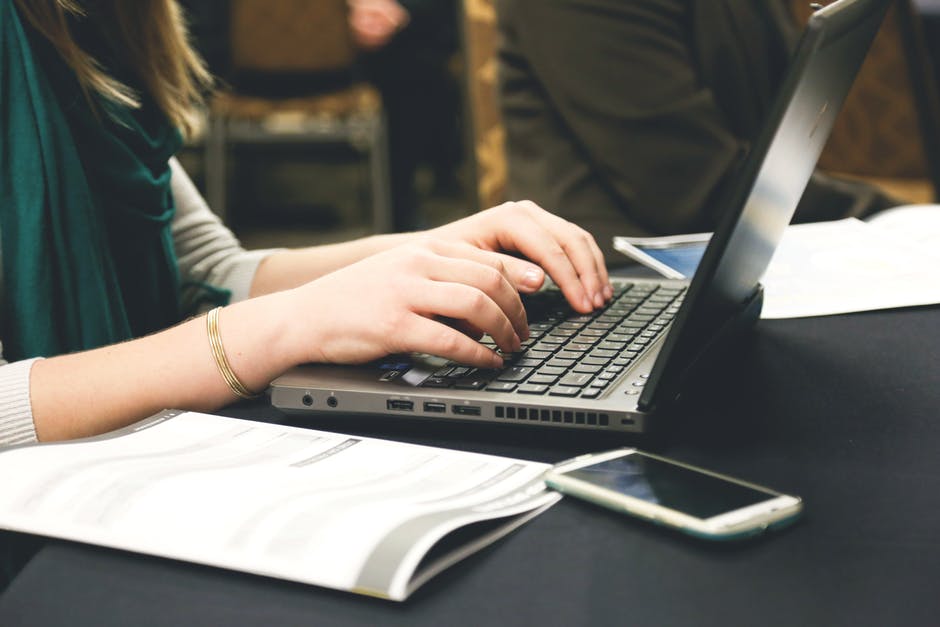 How is this program specific?
The projects are focused on the areas affected by humanitarian disasters. EU Aid Volunteers give European citizens a chance to show their solidarity by collaborating in humanitarian projects worldwide and at the same time, it gives also the possibility for organisations to cover their specific staff needs.  The program supports the partnerships of EU-based and non-EU based organisations strengthen the capacity of non-EU based organisations to prepare for and respond to humanitarian crises and improve their volunteer management.
A crucial part of this initiative is a training programme for EU Aid Volunteers that ensures that candidate volunteers are thoroughly prepared before their departure to a non-EU country. The training consists of a mixture of online training and face-to-face training.
"Investing in capacity building of humanitarian organisations, local communities and first responders in disaster-affected countries is essential for creating a more effective, principled humanitarian response, which is why it is also supported under the EU Aid Volunteers initiative".
Individuals can apply to be deployed to humanitarian projects worldwide. Check out the EU Aid Volunteers vacancies. Funding opportunities with the EU Aid Volunteers initiative are managed by the Commission's Education, Audio-visual and Culture Executive Agency (EACEA).