Explore our videos and hilighted moments from the event or……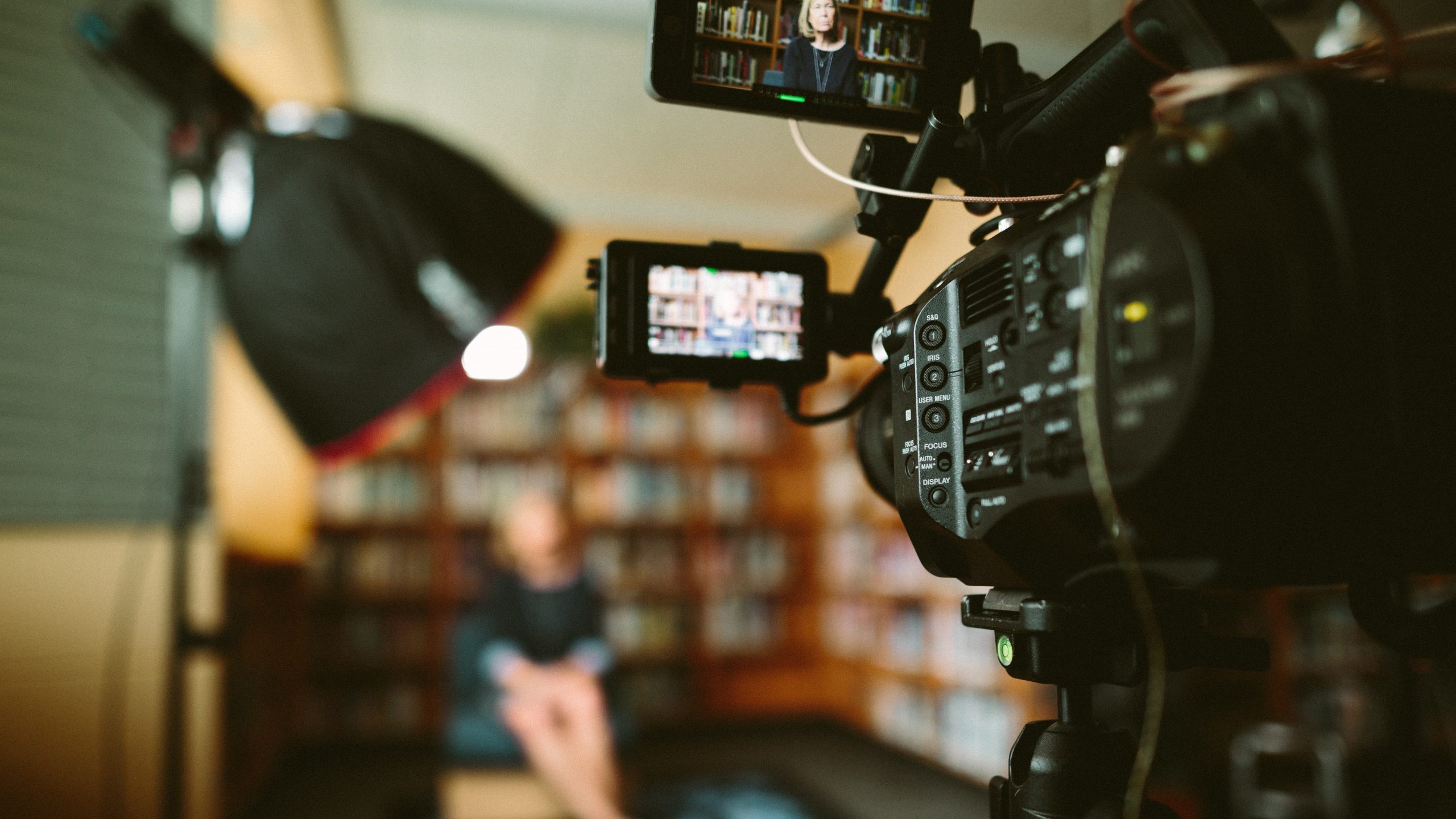 Training for volunteering management
Best moments from the training in Slovakia during the EuroAsia vol.1. From 3th – 10th of September 2018, Mladiinfo Slovensko was a host of the training for volunteering management where 25 youth workers, EVS coordinators and partners from Europe and Asia exchanged their best practices from their work with volunteers as sending and hosting organizations. 
Volunteering opportunities in Asia I EuroAsia vol.1
Short video presentation of the volunteering opportunities in Asia during the EuroAsia vol.1 edition.