Hors Pistes develops educational projects on an international and local scale:- sending, receiving and coordinating young people in EVS projects – intercultural training for professionals- intercultural youth exchanges- international internship opportunities for jobseekers- an intercultural support program between locals and migrant inhabitants- time for training, awareness and animation for many audiences.
The organisation was founded in 2013 and based in Marseille, France.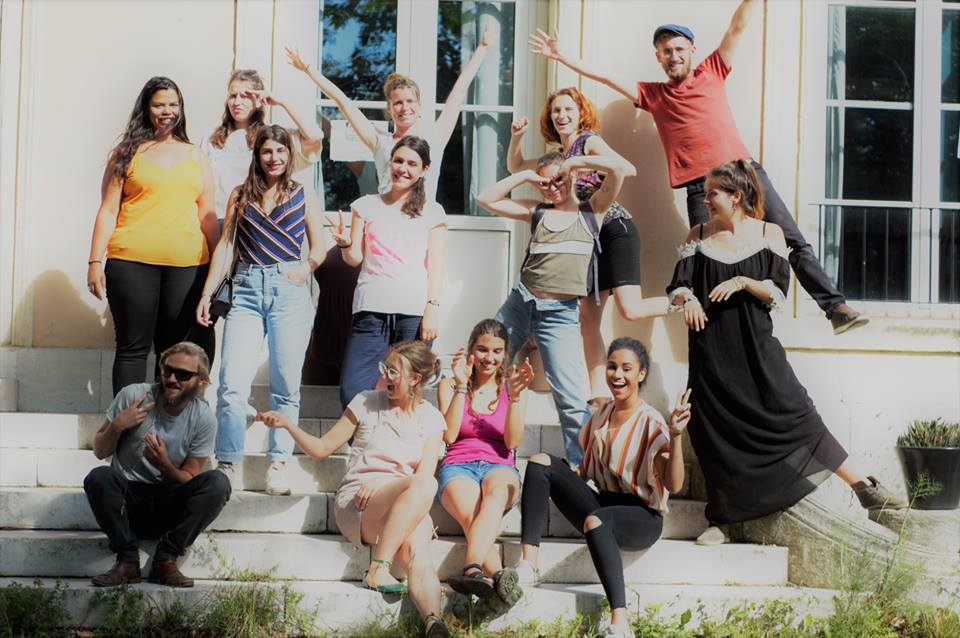 Hors Pistes means thinking outside the box, accepting unexpected discoveries, changing perspectives. It's overcoming preconceived ideas, escaping one's comfort zone, opening horizons and being surprised. It's going through paths we didn't suspect, paths which make us grow up and learn.
For now, they only work in Europe with Erasmus + countries and partners countries. They did a capacity building with the Asian countries in the past.