Kick off meeting in Paris (27.2.-2.3. 2018)
The representatives of all the project partner countries met in Paris where they discussed all the project details, rules, way of communication, commitments and also got to know each other while having a good time.
We have started our partnership very well!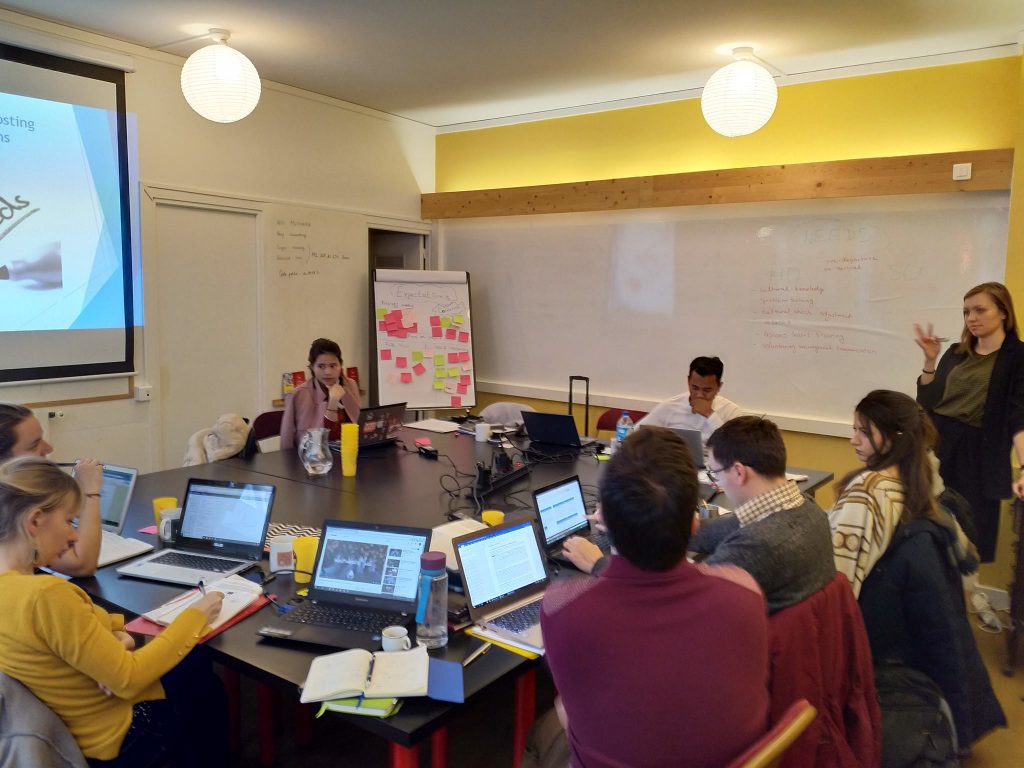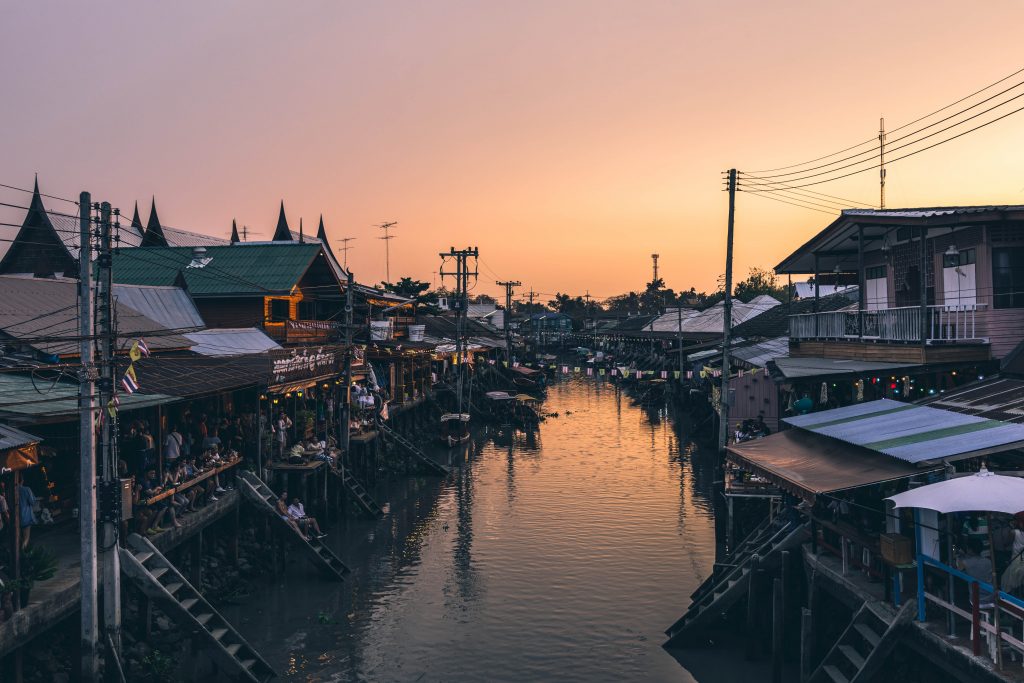 Study visit in Thailand (19.-24.3.2018)
The first study visit within the project was conducted to Thailand, so called "The land of smiles", where the coordinators and youth workers explored volunteering ecosystem when visiting different hosting organisation with the help of the local partner, VSA Thailand.
We are also smiling now when knowing that our volunteers will be in the best hands as possible.
Study visit in Cambodia (30.4.-5.5.2018)
In the second study visit we headed to Cambodia and similarly like in Thailand just a month before we had a chance to see the potential in the youth work, volunteering and building on the better society with the right values.
We visited local organisations, schools, social enterprises, etc. where the volunteers will be sent.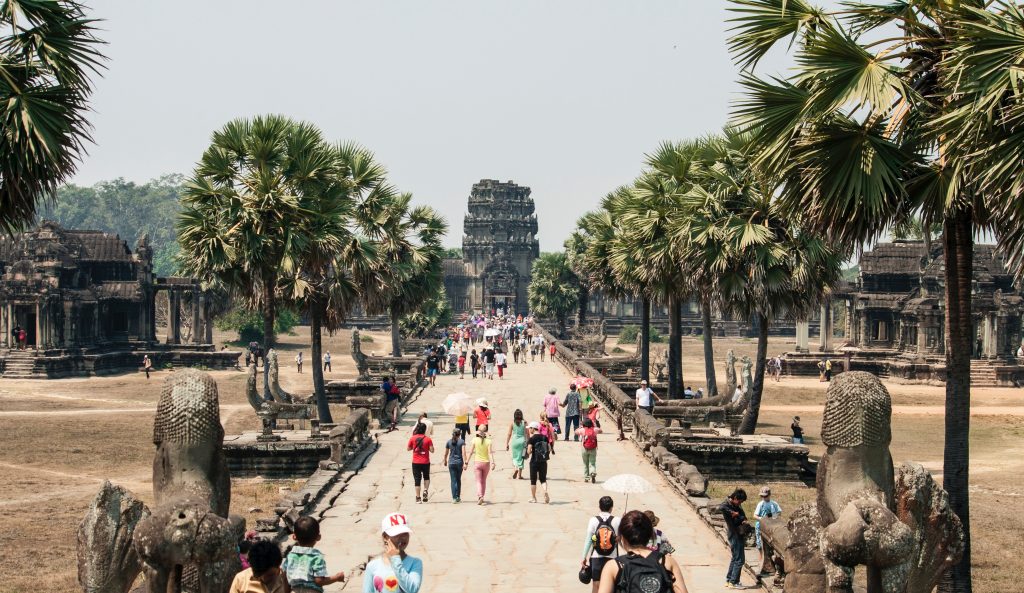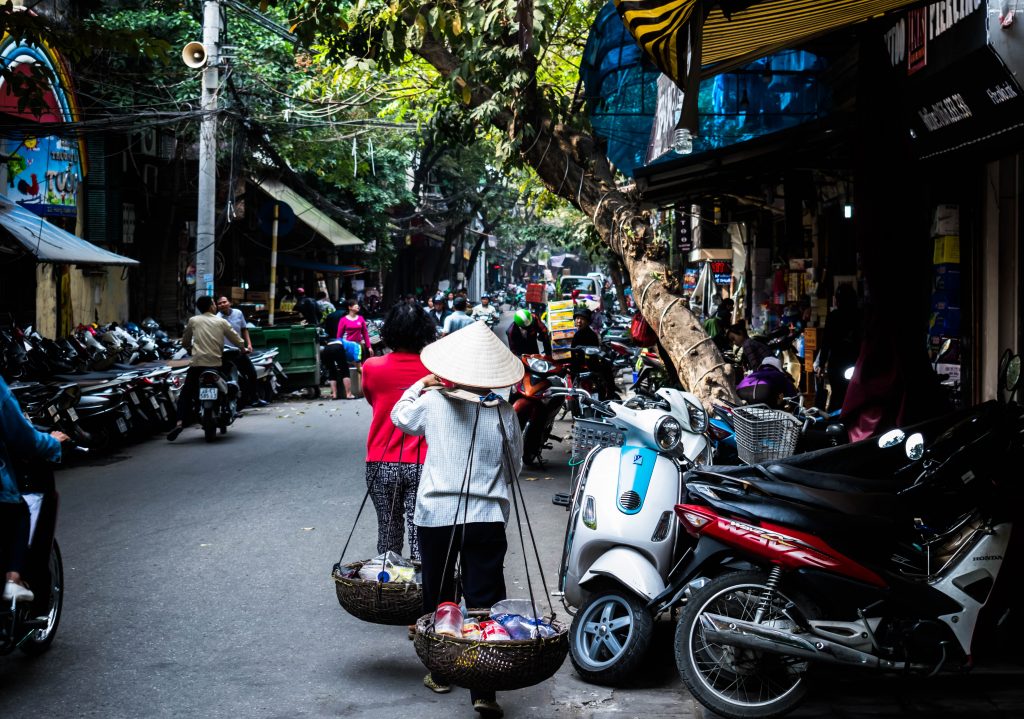 Study visit in Vietnam (11.6.-16.6.2018)
The last of the three study visits showed the beauties of volunteering in Vietnam. How to empower communities? Vietnam seems to have the answers to a lot of questions related.
Macedonia, Slovakia, Czech Republic and France are the 4 European partner countries that are sending the volunteers to Asia due to our project. 
Training course in Slovakia (3.9.-10.9.2018)
The youth workers, coordinators, mentors from sending organisations as well as the hosting ones got the chance to learn more about the volunteering management, tutoring, risk management, communication and all the necessary tools that further on helped to improve the work with the volunteers in all of the partner countries and inspire the others.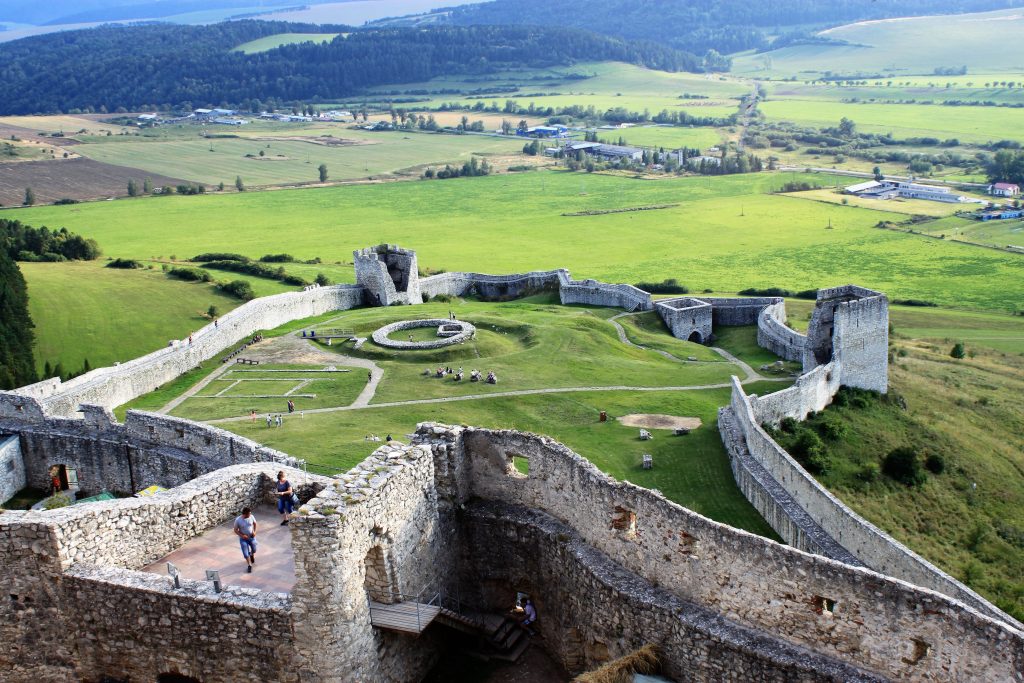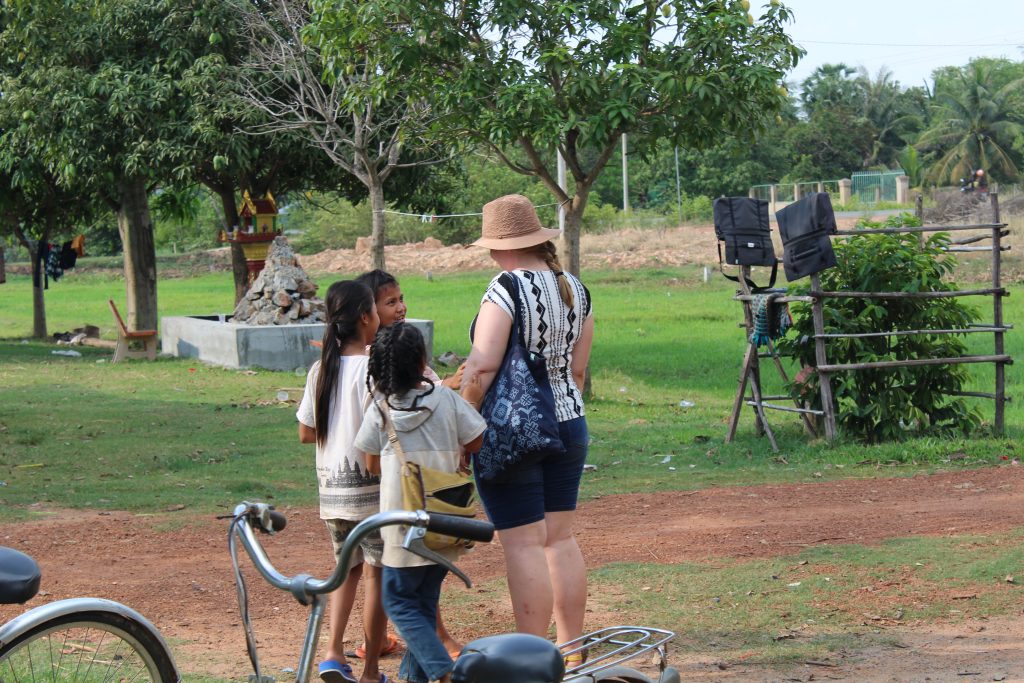 Volunteering in Asia
Challenge? Adventure? New experience?  All accepted! 
9 young people from 4 European countries (Slovakia, Czech Republic, France, Macedonia) spent 65 days in different  organisations in across Thailand, Vietnam and Cambodia. 
Evaluation meeting in Vietnam
What have we learnt? What can be improved?